Our team is dedicated to delivering compassionate, innovative care for patients and comprehensive training for residents in the field of ophthalmology. We diagnose, manage and treat the full spectrum of common glaucoma disorders, which affect eye pressure and cause damage to the optic nerve, including:
Open-angle glaucoma
Angle-closure glaucoma
Neovascular glaucoma
Congenital glaucoma
Uveitic glaucoma
Traumatic glaucoma
Treating patients with glaucoma combines acute, chronic and urgent care and requires a keen attention to detail. We pride ourselves in providing a variety of diagnostic and treatment options for our patients and comprehensive glaucoma training for our residents.
Surbhi Bansal, M.D.
"I have both objective and subjective data to consider when treating a patient with glaucoma – medicine and art."
Education
Residents achieve progressive competence in the diagnosis, management and treatment of the full spectrum of glaucoma entities, including long-term care of postsurgical patients. The program provides exposure to the indications, preoperative care, surgical techniques, and postoperative care for:
Laser peripheral iridotomy
Laser trabeculoplasty
Filtration surgery
Goniotomy/trabeculotomy
Combined cataract and glaucoma surgery
Cataract in patients with small pupils
Tube shunt procedures
Laser cyclodestructive procedures
Learn more about our residency program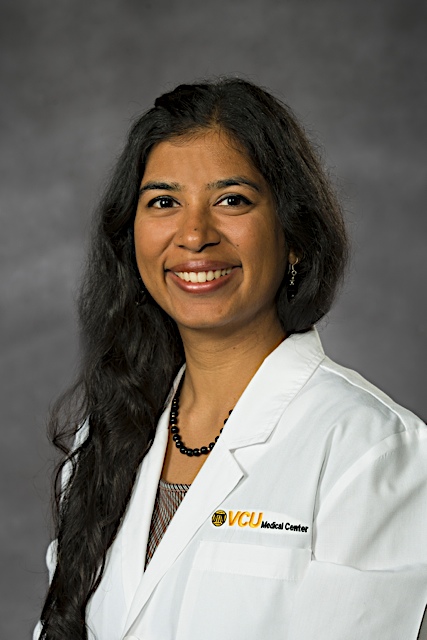 Surbhi Bansal, M.D.
Assistant Professor