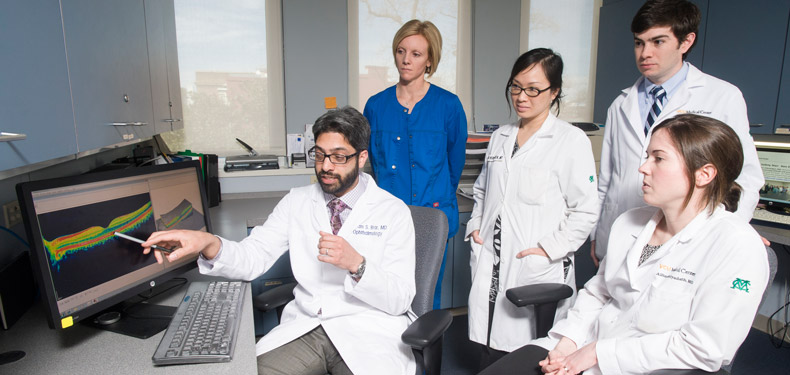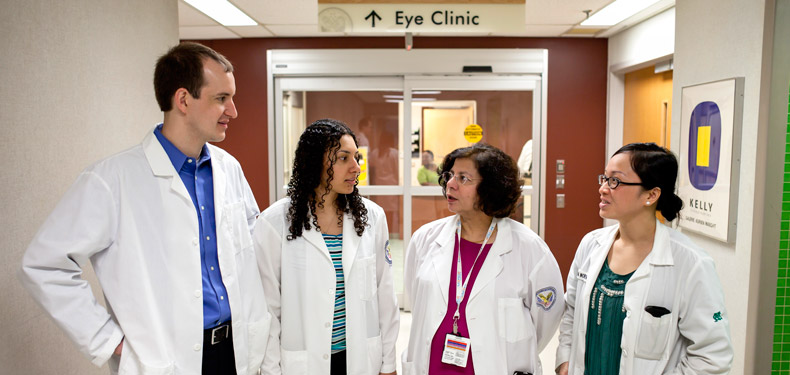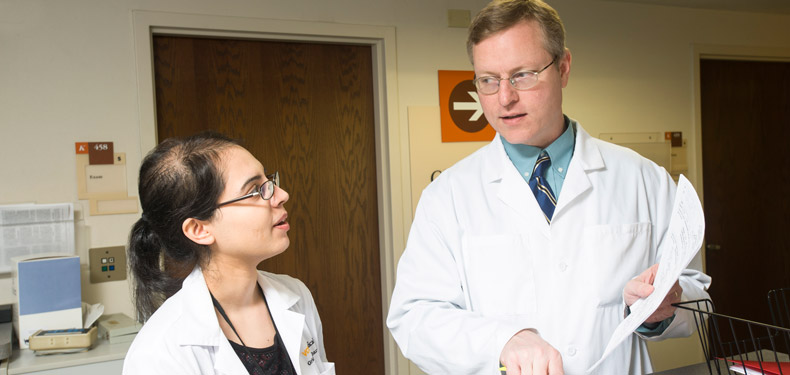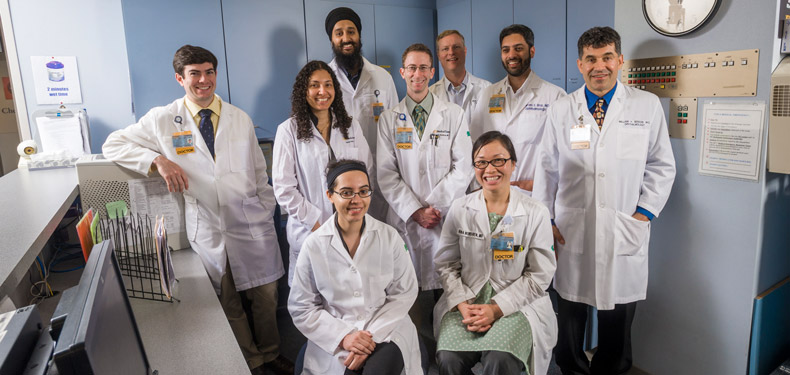 Residency program
Need help?
For more information about our residency program, contact:
Brenda Lee Ayala
Program coordinator
Email: bayala@mcvh-vcu.edu
Phone: (804) 828-5208
The Virginia Commonwealth University Department of Ophthalmology offers a 36-month resident training program that includes 100 percent faculty supervision in all clinics, laser suites and operating rooms.
Three residents are accepted each year though the San Francisco Match application process.
Program overview
The program offers a diverse patient population and extensive surgical experience. All residents produce an independent research project that can be presented at a national meeting. In addition, they perform a scholarly activity that is presented at a year-end research day conference.
Our goal is to produce well-trained, ethical and compassionate physicians and surgeons.
Recent graduates have obtained prestigious fellowship positions, full-time university academic appointments and successful private practice opportunities.
We invite you to learn more about how to apply, our clinical rotations, our faculty and our training facilities.
The department's residency program is fully accredited by the Accreditation Council for Graduate Medical Education, which sets general requirements for residency training programs and specific requirements for each specialty.
"
The curriculum challenges every resident both academically and clinically. VCU residents are very competitive in matching post-residency fellowships or moving directly into private practice. – Charlie Thompson, residency Class of 2012
"