We treat patients and train residents in disorders of the cornea and the external segment of the eye. Surgical treatment includes lamellar, penetrating, and endothelial keratoplasty. Eye conditions we diagnose and treat include:
Corneal trauma, scarring, ulcer, infection and edema
Keratoconus and other non-inflammatory thinning disorders of the cornea
Fuchs' endothelial corneal dystrophy
Scleritis and other inflammatory disorders of the anterior segment
Cataracts
Pterygium
Education
Under direct supervision with graduated autonomy, residents work alongside fellowship-trained faculty throughout our residency program. Trainees graduate from our program with a comprehensive knowledge of corneal conditions and external diseases, and those seeking a fellowship after residency will find the support and preparation they need within the department.
Learn more about our residency program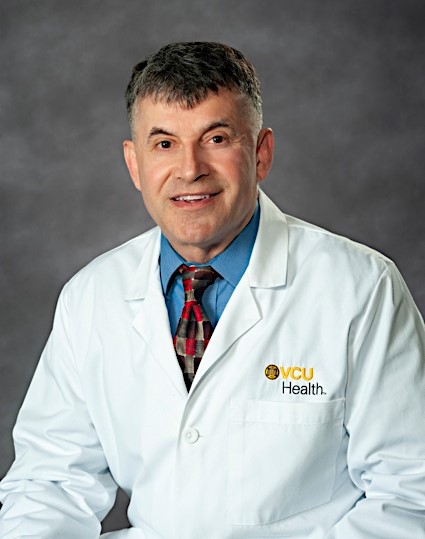 William H. Benson, M.D.
Ragnit and Walter J. Geeraets Professor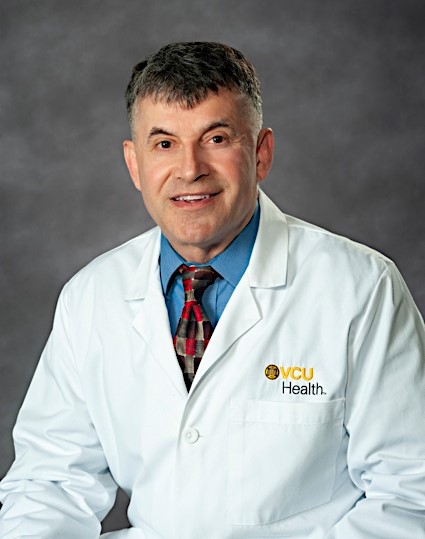 William H. Benson, M.D.
Ragnit and Walter J. Geeraets Professor
Department of Ophthalmology
Professor, Ragnit and Walter J. Geeraets Professor in Ophthalmology